Community Health Education
社區健康教育
July 12, 2017: Lung Cancers – A Top Killer Cancer
Date:
July 12, 2017
Time:
5:00 pm – 6:30 pm
Location:
Herbst Hall, UCSF Mount Zion Campus 1600 Divisadero (between Post and Sutter St.) San Francisco
Fee:
Free
Speaker:
Natalie Lui, M.D
"Why me? I never smoked!"
Lung cancer is one of the most dreaded cancers. Differences in overall survival and toxicity exist between Asian and Caucasian patients in lung cancers, with longer survival, higher response rates and greater toxicity to chemotherapy and targeted therapy reported in Asian patients. To find out why, and more about lung cancers, please join us in this free class.
Register online at
http://bit.ly/UCSFlung
or call 415-885-3678 on the recording hotline.
For more information on the class, click
here
for the flyer.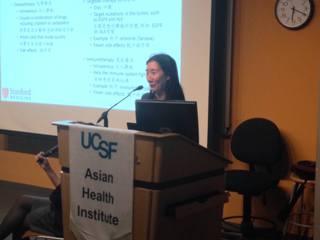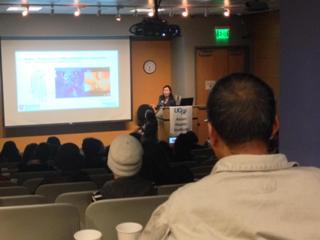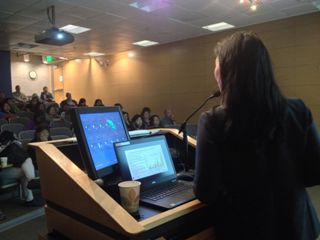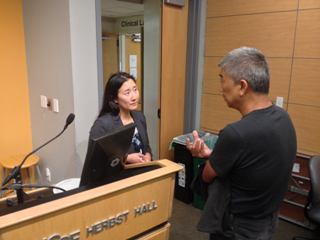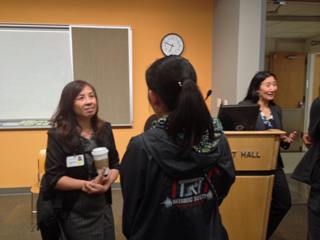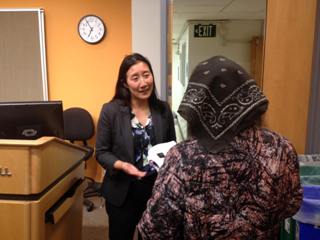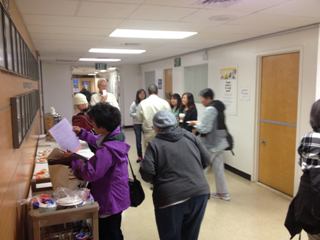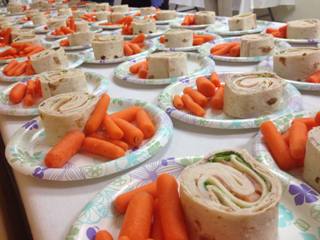 二〇一七年七月十二日: 肺癌 - 厲害的癌症殺手
Date:
July 12, 2017
Time:
下午 5:00 - 6:30
Location:
赫布斯特館, 1600號 Divisadero街 (between Post/Sutter街), 二樓, 舊金山
Fee:
免費
Speaker:
Natalie Lui 醫生
為什麼從沒有吸煙的人也有肺癌?
肺癌是最可怕的癌症之一。而亞裔和白人患者在生存率和毒性上都存在差異,使用化療和標靶治療的亞患者的生存期更長,有效率更高,但毒性也更大。要了解為什麼和更多關於肺癌的知識,請參加這個免費講座。
點擊這裡進行網上註冊
http://bit.ly/UCSFlung
健康講座系列415-885-3678留言
想要查詢更多的信息請按
在這兒