Community Outreach Health Events
推廣健康活動
The Asian Health Institute coordinates health screening events in the community with collaborative efforts from students from the Community Outreach Students Alliance (COSA) on behalf of the UCSF Medical Center.
Upcoming Community Events:
San Francisco Chinese Alzheimer's Forum. Click here for more information
Will You Marrow Me? Bone marrow screening event. Click here for more information.
Past Community Events:
Look Good Feel Better class for women undergoing cancer treatment. Click here for more information
Screening at 23 Campaign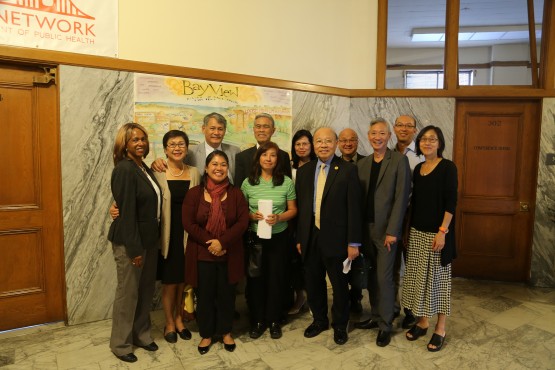 Healthcare leaders in San Francisco attended the Health Commission meeting on October 20, 2015 in which a new Resolution was adopted to support diabetes screening for Asians with a BMI of 23 or more.
Below are links to more information regarding the event:
Asian American Donor Program: Bone Marrow Drive --click here for more information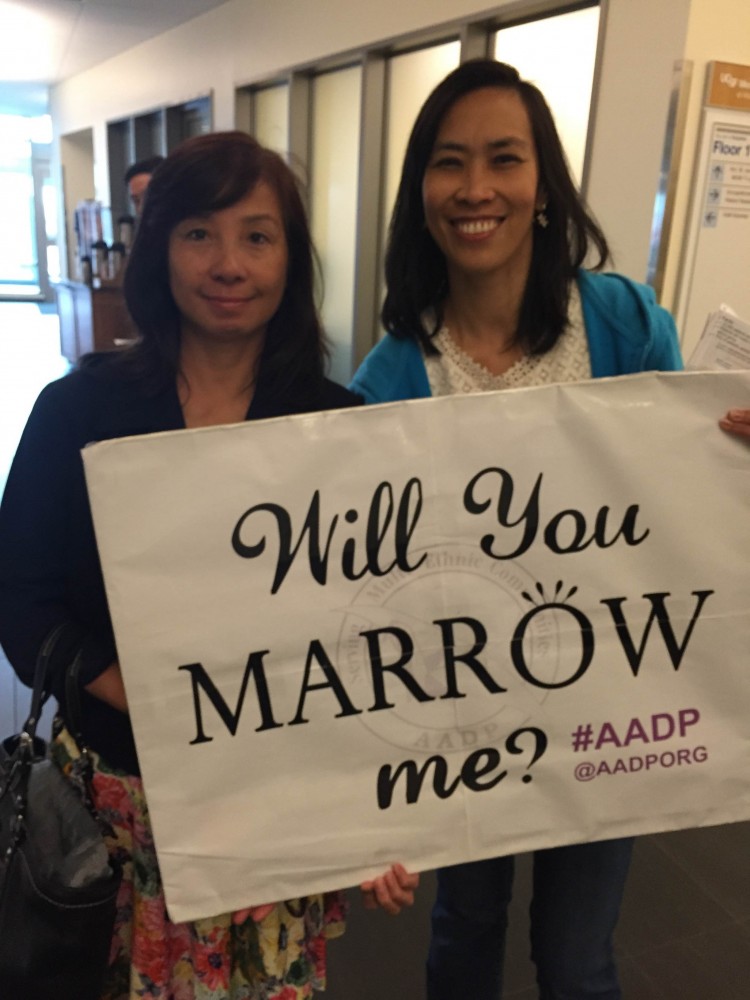 Free Skin Cancer Screening 免費皮膚癌篩檢--click here for more information/更多信息
2015 Chinatown Health Fair---click here for more information/更多信息
2014 Asian Heritage Week Street Fair
2014 Gordon Lau School Health Day
2013 Chinatown Health Fair
2013 Sunset Mid Autumn Festival Street Fair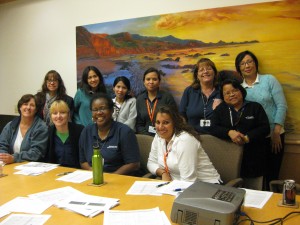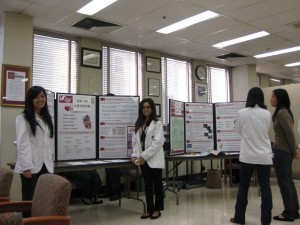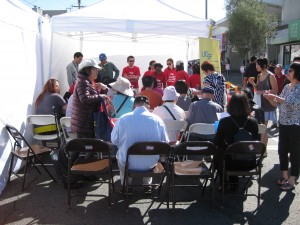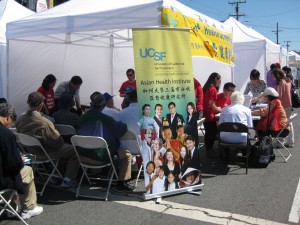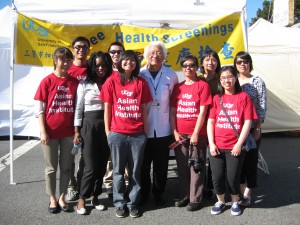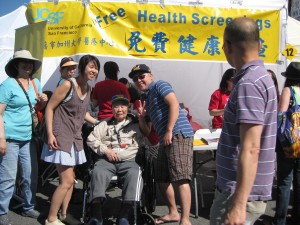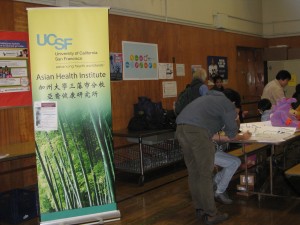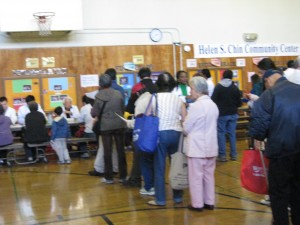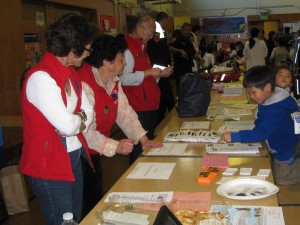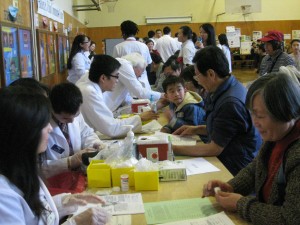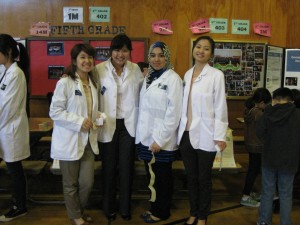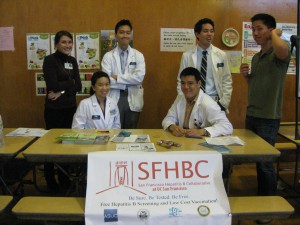 亞裔健康研究所負責與社區推廣學生聯盟(COSA)的學生一同代表UCSF醫療中心,努力向亞裔社區推廣健康篩查活動。
即將到來的社區活動:
舊金山華人阿滋海默症論壇。 想要查詢更多的信息請按 在這兒。
你會為了我參加做骨髓篩查嗎?如想要知道更多骨髓篩查活動的信息,請點擊這裡。
過去的社區活動:
容光煥發,心情更好美容示範講座為接受癌症治療的女士。想要查詢更多的信息請按在這兒。
Screening at 23 Campaign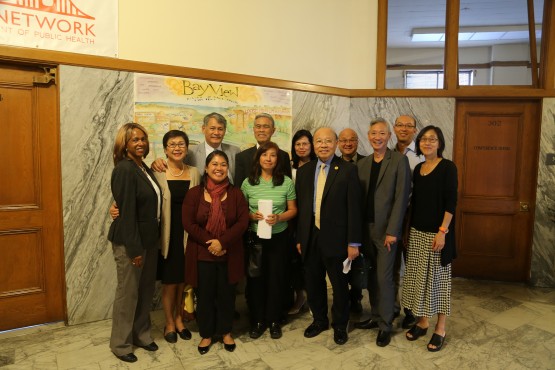 舊金山的健康委員會在2015年10月20日的會議中,支持並通過一項新的決議,支持亞裔用23或以上的身高和體重指數(BMI)為篩查糖尿病的起點。
這張照片是一班舊金山的醫療領袖在參加會議表決後拍攝。
美國亞裔器官捐贈計劃:骨髓捐贈為– 點擊这里了解更多信息