Community Health Education
社區健康教育
August 17, 2017: Heart Disease in Asians
Date:
August 17, 2017
Time:
5:00 pm – 6:30 pm
Location:
Herbst Hall, UCSF Mount Zion Campus 1600 Divisadero (between Post and Sutter St.) San Francisco
Fee:
Free
Speaker:
Gordon Fung, MD, MPH, PhD
Our hearts develop different diseases with aging. But how do you know what is dangerous or not? Come and hear from UCSF cardiologist, Professor Gordon Fung, who is an expert in this area as he shares his expertise in this upcoming lecture. This unique lecture is free and bilingual (English/Cantonese).
Register online at
http://bit.ly/UCSFheart
or call 415-885-3678 on the recording hotline.
For more information on the class, click
here
for the flyer.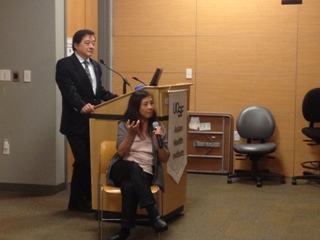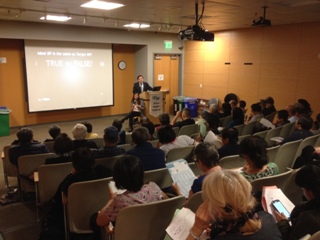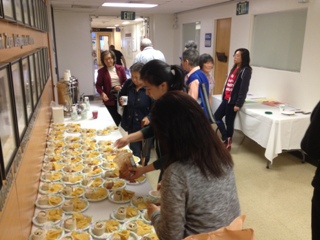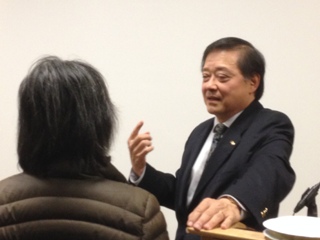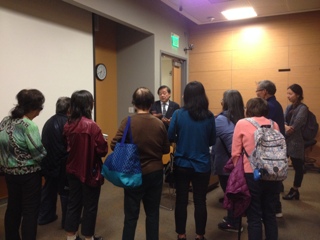 二〇一七年八月十七日: 亞裔的心臟病講座
Date:
August 17, 2017
Time:
下午 5:00 - 6:30
Location:
赫布斯特館, 1600號 Divisadero街 (between Post/Sutter街), 二樓, 舊金山
Fee:
免費
Speaker:
Gordon Fung 醫生
我們的心臟可能跟隨年齡的增長會變弱。但怎麼才知道哪一種心臟病是危險的?加州大學舊金山分校的馮甘連教授是一位資深的心臟專家,他會在這講座與您分享心臟病的精萃,給我們講明講白。這是一個免費的雙語(英語/粵語)講座。
點擊這裡進行網上註冊
http://bit.ly/UCSFheart
健康講座系列415-885-3678留言
想要查詢更多的信息請按
在這兒