Community Health Education
社區健康教育
September 14, 2017: How to Safely Juggle between Multiple Medications and Your Herbal Remedies
Date:
September 14, 2017
Time:
5:00 pm – 6:30 pm
Location:
Herbst Hall, UCSF Mount Zion Campus 1600 Divisadero (between Post and Sutter St.) San Francisco
Fee:
Free
Speaker:
Philip Kong, Pharm. D. UCSFMC Clinical Pharmacist
Want to find out the secrets that every pharmacist knows, and you should too? Come and join us in the following two important bilingual pharmacy lectures. All UCSF staff, students, patients and the community are welcome. Please register for class in advance.
Register online at
http://bit.ly/MultipleMeds
or call 415-885-3678 on the recording hotline.
For more information on the class, click
here
for the flyer.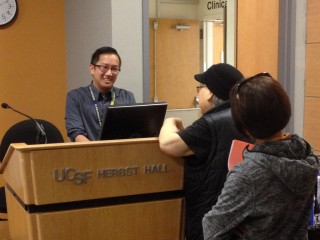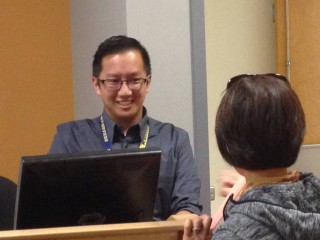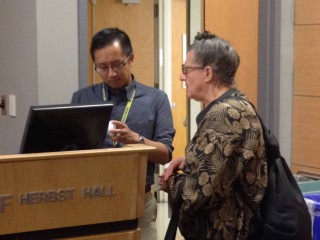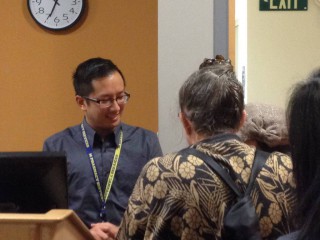 二〇一七年九月十四日:如何安全地混合多種藥物和您 的草藥
Date:
September 14, 2017
Time:
下午 5:00 - 6:30
Location:
赫布斯特館, 1600號 Divisadero街 (between Post/Sutter街), 二樓, 舊金山
Fee:
免費
Speaker:
Philip Kong, Pharm. D. UCSFMC Clinical Pharmacist
你想知道每個藥劑師都知道的食藥要秘嗎?歡迎參加入我們以下兩個重要的(中英語)藥物講座。歡迎所有UCSF的員工、學生、病人及社區大眾參加。請預先註冊。
點擊這裡進行網上註冊
http://bit.ly/MultipleMeds
健康講座系列415-885-3678留言
想要查詢更多的信息請按
在這兒