Community Health Education
社區健康教育
September 12, 2013: Breast Cancer
Date:
September 12, 2013
Time:
5pm - 6:30 pm
Location:
MZ Herbst Hall
Fee:
Free
Speaker:
Jo Chien, MD

The following class is part of the 2013 Cancer Lecture Series to target prevention, early diagnosis and state-of-the-art treatments of the most common forms of cancers in the Asian community.

Presenting Dr. Jo Chien, a breast cancer specialist at UCSF.


Free Bilingual (English/Cantonese) Community Lectures

ALL CLASSES will be held at the MZ Herbst Auditorium

(2nd floor, 1600 Divisadero St. (Between Post and Sutter St.)


Refreshments provided


Sponsored by the Asian Health Consortium, the Asian Healthcare Institute, Inc. and the Advisory Cabinet of the UCSF Asian Health Institute

Please RSVP at (415) 885-3678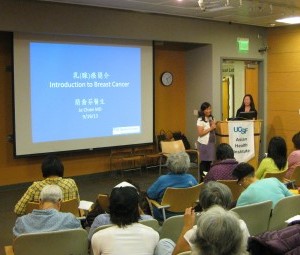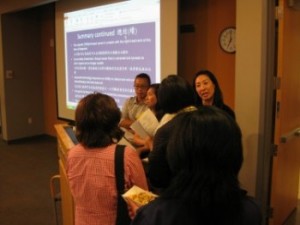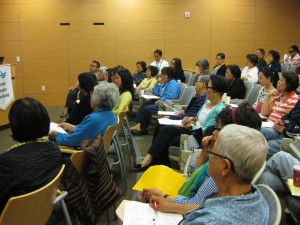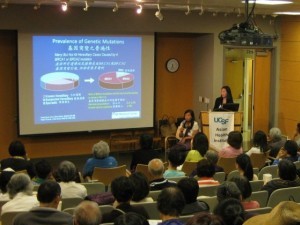 二〇一三年九月十二日:心臟衰竭是老退化的過程嗎?乳癌講座
Date: September 12, 2013
Time: 5:00pm – 6:30pm
Location: Herbst Hall, UCSF Mount Zion Campus 1600 Divisadero (between Post and Sutter St.) San Francisco
Fee: 免費
Speaker: Jo Chien, MD

RSVP 報名: (415) 885-3678 留言電話 Light refreshment 茶點招待!