Community Health Education
社區健康教育
January 16, 2019: Brain Exercises for Better Brain Health
Date:
January 16, 2019
Time:
5:00 pm – 6:30 pm
Location:
Herbst Hall, UCSF Mount Zion Campus 1600 Divisadero (between Post and Sutter St.) San Francisco
Fee:
Free
Speaker:
Mike Merzenich, Ph.D. UCSF Professor Emeritus in Neurophysiology


Aerobic exercises helps to keep our heart healthy. Are there exercises that can help keep our brains healthy then? The answer, according to world-renowned neuro-scientist,
Dr. Mike Merzenich
, is
YES
. He has developed plasticity-based brain training exercises can lead to better performance by older adults on cognition and may prevent the onset of dementia and Azheimer's Disease. Want to find out more? Come and join us. This is a free and bilingual (English/Cantonese) lecture. All are welcome.
Register online at
http://bit.ly/UCSFbrainexercise
or call 415-885-3678 on the recording hotline.
For more information on the class, click
here
for the flyer.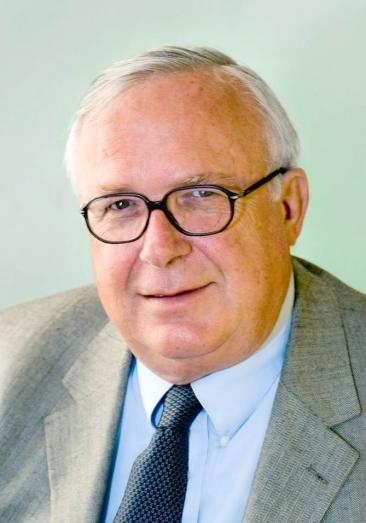 二〇一九年一月十六日: 增加大腦健康之大腦鍛煉
Date:
January 16, 2019
Time:
下午 5:00 - 6:30
Location:
赫布斯特館, 1600號 Divisadero街 (between Post/Sutter街), 二樓, 舊金山
Fee:
免費
Speaker:
Mike Merzenich, Ph.D. UCSF Professor Emeritus in Neurophysiology


有氧運動有助於保持心臟健康。那什麼運動最有助於保持我們的大腦健康?世界著名的神經科學家
Merzenich
博士就有答案。他研發了基於可塑性的大腦訓練練習,可以增強長者的認知能力,並且可以預防老年癡呆症和阿茲海默病的發作。想了解更多?誠邀各位參加這個免費的雙語(英語/廣東話)講座,歡迎踴躍參加。
點擊這裡進行網上註冊
http://bit.ly/UCSFbrainexercise
健康講座系列415-885-3678留言。
想要查詢更多的信息請按
在這兒
。